Ask the Vet: Cats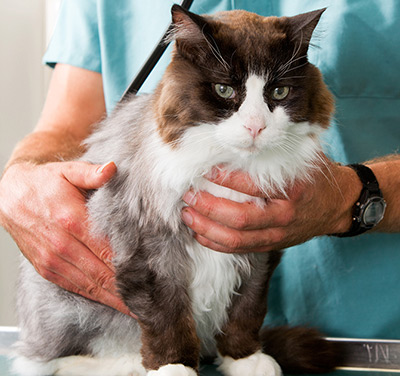 How soon can I get my kitten neutered?
Most male and female cats can be neutered at 6 months of age. Taking your cat to the vet for a check-up first is highly recommended to ensure he/she is in good shape for an anaesthetic.
We offer free of charge pre operation checks to all dogs to discuss if they are ready to be neutered
---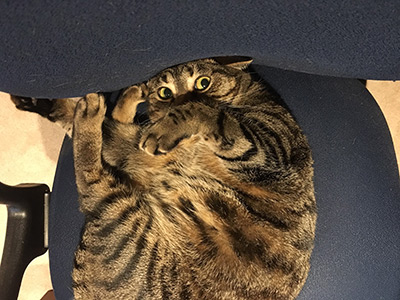 How can I help my cat get rid of fur balls?
Your vet will be able to provide you with an easily given laxative that will help move fur balls down the digestive system. There are also several specialist diets available for fur ball control.
---
My cat is urinating outside the litter tray?
One of the most common issues with cats is urinary problems. Cats are very clean animals and like their litter trays to be clean too. They should be cleaned daily and make sure that if you have more than one cat you have at least a tray per cat. This will help with unwanted urinating in areas they shouldn't. If your cat especially a male cat is struggling to urinate or passing urinate with blood in it then please seek veterinary advice.
---