Mission Statement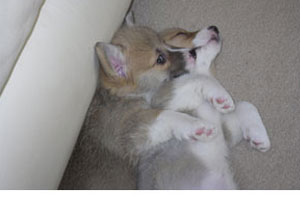 Town & Country Veterinary Group was founded in 1987. A small beginning which has now grown into 6 practices throughout Aberdeen and Aberdeenshire.
Many of our staff have been with us since the early days and we feel we are a close family of caring professionals who are totally committed to providing the highest quality of care to our patients.
Our mission is to give the highest quality medical, surgical and nursing care to our patients and to treat each and every one as if they were our own.
We feel privileged that our clients choose us. You will always be given a choice and you will never be taken for granted.
Our success is due to our clients; we listen and take action where necessary providing the most up to date surgical equipment, staff training and free well being clinics to help prevent illness and disease. We are a strong believer that prevention is better than a cure.