Special Offers
HILLS VET ESSENTIALS FOOD NOW 25% OFF UNTIL 15TH DECEMBER!
We are currently offering selected pack sizes from our Hills Vet Essentials range at 25% off until 15th December. Remember to ask at Reception about our Hills Reward Card scheme which will allow you £5 off your first bag, and you will receive your 6th purchase ABSOLUTELY FREE!
Hills Pet Foods are recommended by our vets; if you would like to discuss your pet's nutrition please make an appointment to see one of our vets or nurses who can recommend the best diet for your furry friend!
PUPPY & KITTEN STARTER PACKS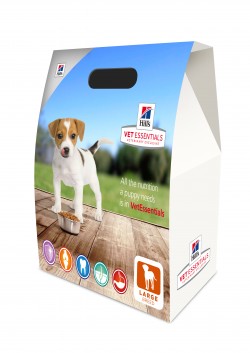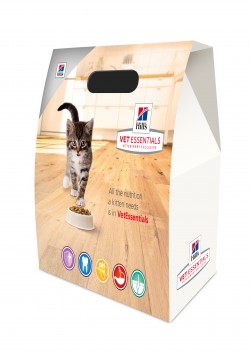 CAT FOODS
KITTEN FOODS
Pack Size: 1.5kg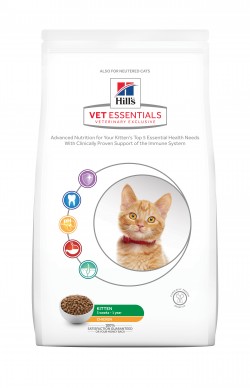 ADULT CAT FOODS
YOUNG ADULT
Pack Size: 1.5kg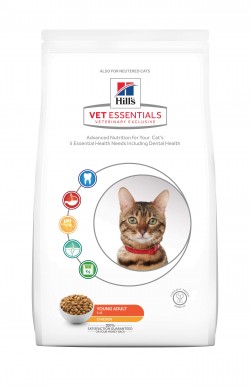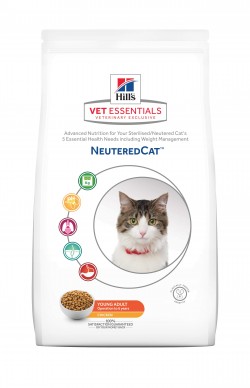 MATURE ADULT 7+
Pack Size: 1.5kg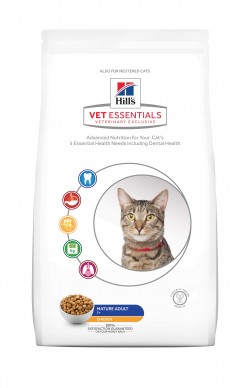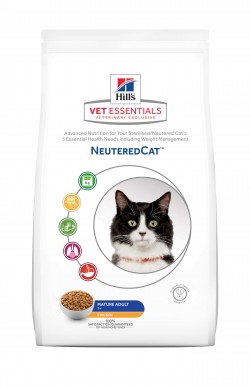 DOG FOODS
PUPPY FOODS
Puppy Mini Breed Pack Size: 7kg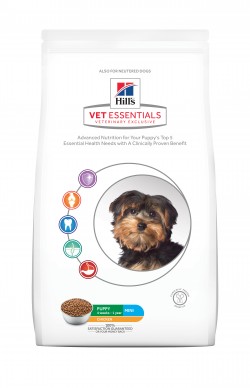 Puppy Medium Breed Pack Size: 10kg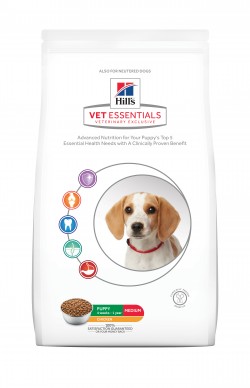 Puppy Large Breed Pack Size: 12kg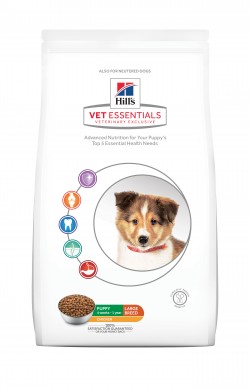 ADULT DOG FOODS
Canine Adult Mini Breed Pack Size: 7kg Canine Adult Mini Breed Neutered Pack Size: 6kg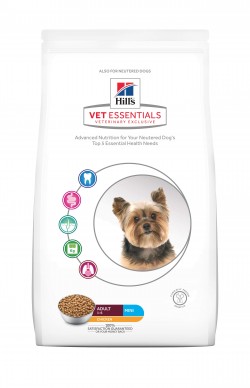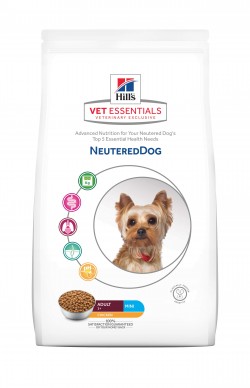 Canine Adult Medium Breed Pack Size: 10kg Canine Adult Medium Breed Neutered Pack Size: 10kg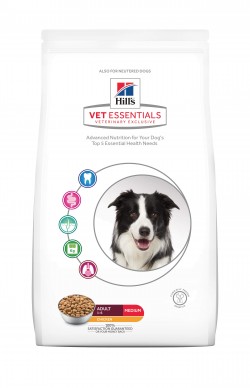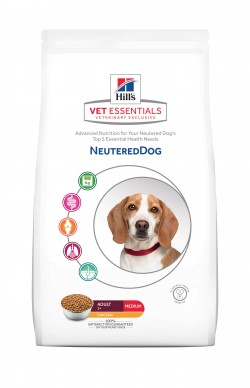 Canine Adult Large Breed Pack Size: 13kg Canine Adult Large Breed Pack Size: 12kg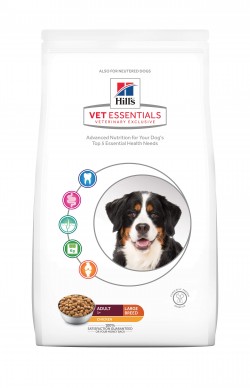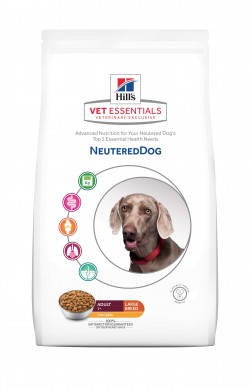 MATURE ADULT 7+
Canine Mature Mini Breed Pack Size: 7kg Canine Mature Medium Breed Pack Size: 10kg